What is the Young Growers Club?
The Hybrid Turkeys Young Growers Club is an initiative aimed at supporting the next generation of turkey producers. This club is organized by Hybrid Turkeys; however the goal is to have it member-run to ensure we address topics most relevant to member wants and needs. Member profile is someone aged 20-40 years old and directly involved in turkey production. 
Chapters are currently established in North America and Poland as well as a Facebook group with members from multiple regions around the world.

Connect with a community of forward thinkers
Through this club members are encouraged to build their network of like-minded peers. This will not only foster a sense of community for young turkey growers, but prepare them for their budding careers in the industry. A united and well-connected network of turkey growers will ensure that everyone in the industry prospers, now and into the future. 
Learn from the industry's brightest minds
As a global turkey breeding and distribution company, Hybrid Turkeys is fortunate to have access to a large network of industry experts, both internally and externally. Through the Young Growers Club we look to connect experts with the next generation of turkey farmers. Young Growers Club members have access to exclusive events where they will be able to meet and learn from industry leaders on the topics that interest them the most.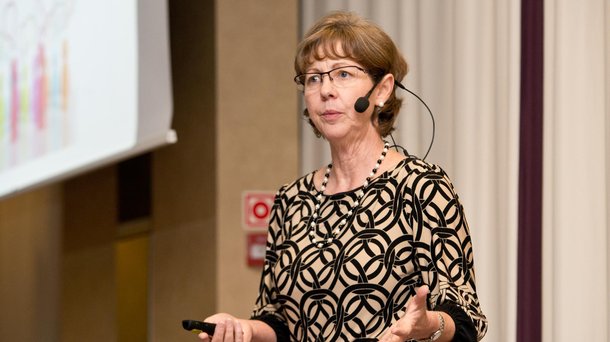 In 2014 we launched a Young Growers club in Poland. This group focuses on young farmers (20-35) with their own farms, or children of farm owners who are involved in the business. The structure and frequency of the meetings as well as topics are all decided by the grower members. Structured meetings include a combination of in-class and hands-on education sessions as well as networking events.
In 2016 we launched Young Growers Club USA in Ohio. We began with a small group consisting of growers from Michigan, Ohio, Illinois, Indiana and Pennsylvania. Attendees came from a mix of backgrounds including family run farms, contract farms and independent co-ops, with the common thread being they all raise Hybrid Turkeys. A second meeting was held to expand into the upper midwest and included attendees from Minnesota and Iowa. 
With this USA club as the foundation, a Facebook group was established and has grown to integrate turkey producers from multiple regions around the world. From here we have expanded the club to integrate some interested Canadian Young Growers which has transitioned this club to a Young Growers Club for North America.
This club hosts 2 face-to-face meetings per year.
As events are held around the world, we will give you a sneak peak into the great things happening with the Young Growers Club.