New employer in your community
Hendrix Genetics and Hybrid Turkeys are excited to expand their business to new communities and grow their network of committed employees. New facilities are in progress or have been completed in areas of South Dakota and Nebraska and are currently recruiting to fill various vacancies. 
Do you enjoy work that makes an impact in your community and beyond? Join Hybrid Turkeys today, as a Barn Operator or Hatchery Worker, and become part of an organization that aims to help feed the world. 
Current job opportunities
Click one of the top job openings below to see more details
Benefits of working for Hybrid Turkeys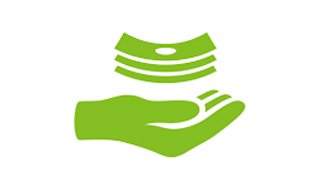 Competitive compensation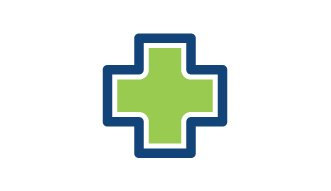 Employer provided benefits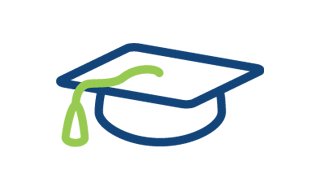 Ongoing training and personal development
Announcing the grand opening of our new commercial hatchery!
Join us as we celebrate not only the grand opening of this hatchery but the beginning of a new era in commercial turkey distribution. This investment in the industry includes new infrastructure, logistics and job creation. With a new way of doing business, you can depend on the highest quality standards from breeding and multiplication through delivery to farms throughout the USA. 

The hatchery is the culmination of the largest investment in turkeys made by Hendrix Genetics. Join us on Tuesday November 27, 2018 for facility tours, speeches, and snacks.

Commercial turkey hatchery - Construction progress video
With new barns in multiple regions within South Dakota and Nebraska, we are looking for barn operators to help run the facilities. Animal care is achieved through excellent feed, water and environmental management.
If you are interested in learning more or applying to join Hybrid Turkeys feel free to apply online or contact a company representative
T:  1-833-578-2740 (toll-free)
E: recruit.usa@hendrix-genetics.com