Organizational Changes within the Turkey Business of Hendrix Genetics
We are pleased to announce that Dave Libertini will return to Hendrix Genetics to lead and support the Turkey Business Unit (BU) as Interim Managing Director, with immediate effect.
Dave will work with the BU management team to focus on delivering on all aspects of customer satisfaction. His extensive knowledge of the industry and our clients, combined with his previous tenure with Hendrix Genetics, has him very well positioned to make a positive impact. Please join us in welcoming Dave back to Hendrix Genetics.
Alan Rickard and Jeff McDowell have left the employment of Hendrix Genetics and will be pursuing interests outside of the company. We thank both Alan and Jeff for their contributions to Hendrix Genetics and to the animal breeding industry and wish them well in their future endeavours.
Dave has the full support of the Executive Committee and the Supervisory Board to lead this transition, as we look for the future successors of these roles.
Should you have any questions, please feel free to reach out to a member of the Turkey BU management team.
Dave Libertini, Interim Managing Director Turkey BU
Ph: +1-519-500-1808
E: Dave.libertini@hendrix-genetics.com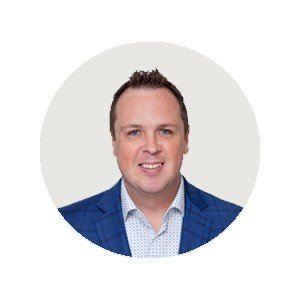 Trevor Aitchison, GM Turkey Breeding Americas
Ph: +1-519-897-0876
E: Trevor.aitchison@hendrix-genetics.com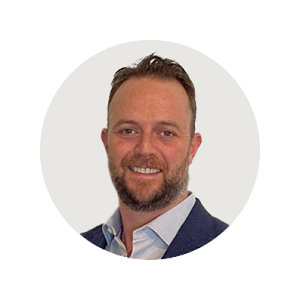 TJ Koewler, GM Turkey Distribution Americas
Ph: +1-775-710-0777
E: TJ.Koewler@hendrix-genetics.com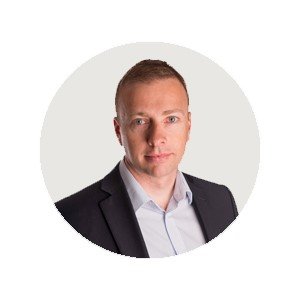 Laurent Souti, GM EMEA
Ph: +33-686-848-604
E: Laurent.souti@hendrix-genetics.com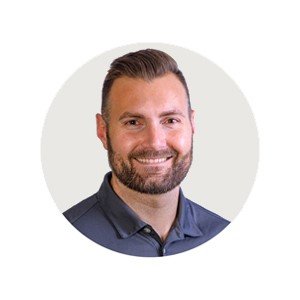 Owen Willems, Director R&D
Ph: +1-519-501-4195
E: Owen.willems@hendrix-genetics.com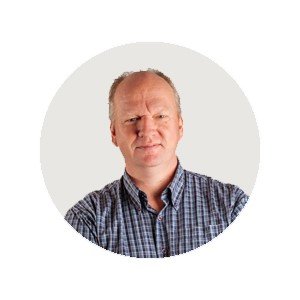 Nico Buddiger, Director Product Management
Ph: +1-519-500-8488
E: Nico.buddiger@hendrix-genetics.com
Scott Rowland, Director, Operational Excellence
Ph: +1-519-897-5494
E: Scott.rowland@hendrix-genetics.com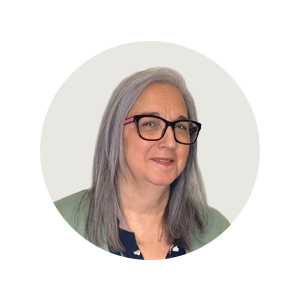 Lidia Picanco, Director, Human Resources
Ph: +1-519-503-0517
E: Lidia.picanco@hendrix-genetics.com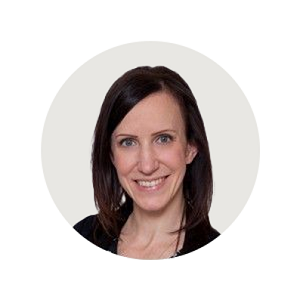 Blair McCorriston, Marketing Manager
Ph: +1-519-580-8603
E: Blair.mccorriston@hendrix-genetics.com