Summer heat doesn't slow us down! US construction update
Progress continues at lightning speed on the Hendrix Genetics turkeys distribution network in the USA. Take a look at what we have been up to. 
Hatchery progress
The exterior of the commercial turkey hatchery has been completed and workers have moved on to interior preparations. With the digging of trenches and laying concrete complete, we can begin installation of equipment. Check out the time lapse video below, and watch as a flat field transforms into the complete structure of this future commercial turkey hatchery.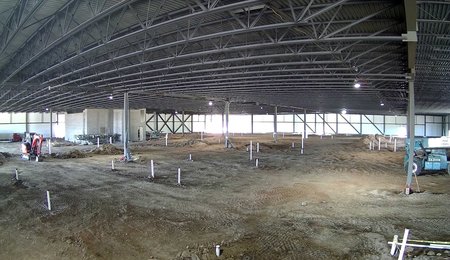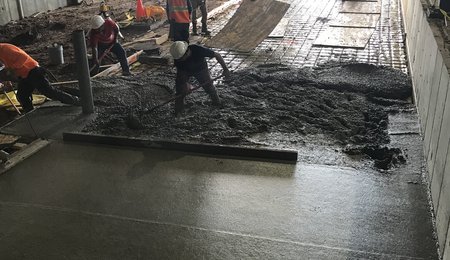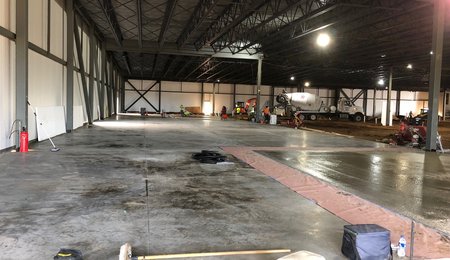 Farm progress
Quality and operational excellence are key focus areas as we continue to expand on current as well as new farms. These new farms, located throughout the Midwest, will house the turkeys whose offspring will take US poult distribution to the next level. At this point, many facilities have been completed with turkeys already placed.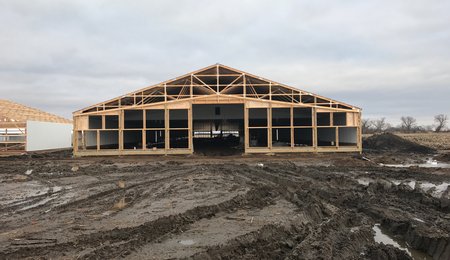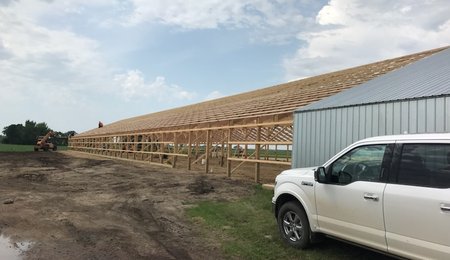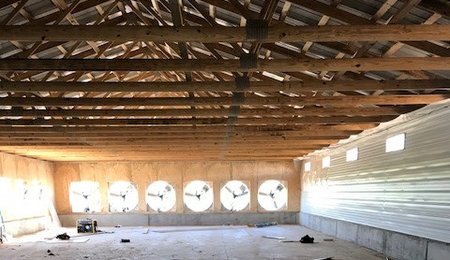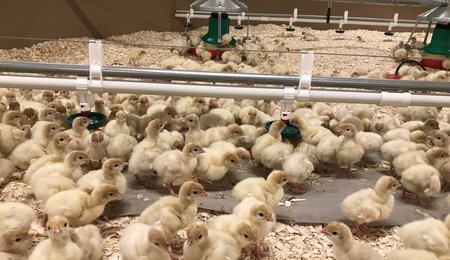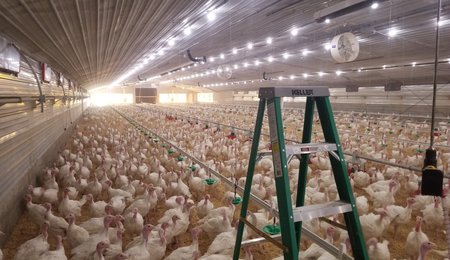 These are exciting times as we see months of preparation and planning take shape. It's not hard now to visualize the future of commercial turkey distribution, centered on delivering high quality products and services to our customers. 
To support our growing business in South Dakota, we are now hiring barn operators and hatchery workers. If you enjoy work that makes an impact in your community and beyond, contact our team to apply.
Toll-free: 1-833-578-2740