USA Distribution updates
Progress continues on all fronts as Hendrix Genetics builds out a full distribution network for their turkey business in the USA
New GM of Americas: Jeff McDowell
To further strengthen the turkey business of Hendrix Genetics, Jeff McDowell will join the team as General Manager, Americas. Jeff will oversee the operations and sales activities within the region. Jeff  comes with an extensive background in the poultry value chain and is a Certified Management Accountant.

With Jeff in place, the following changes will be made to bring more focus to key areas of product performance and operational excellence.
Peter Gruhl will focus on customer support and technical service within the Americas region and beyond, ensuring client success around the world.
Scott Rowland will focus on asset management and the implementation of operational excellence including productivity benchmarking and global quality within the turkey business unit.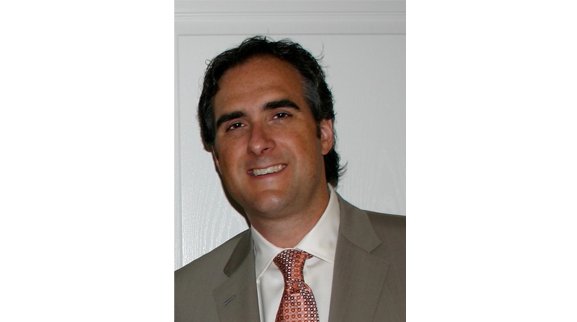 Newest transportation technology showcased at IPPE tradeshow
In July of 2017 Hendrix Genetics announced partnerships with Veit and Heering to outfit the delivery fleet that will support their turkey distribution network in the USA. The first of 9 trailers from Veit was on display at the International Production and Processing Expo in Atlanta, January 30 – February 1, 2018. The team from Hendrix Genetics was on hand the first day of the show to celebrate this exciting milestone.

The new turkey farms in South Dakota are heading into the final stages of construction. Despite the cold outside, inside the barns the teams are busy installing equipment and putting on the finishing touches.  First placement of birds is anticipated for this spring!