New turkey facility in Gage County breaks ground
New grandparent facility to provide turkey eggs to hatchery in Beatrice NE, USA
Hybrid Turkeys is pleased to announce a partnership with the Scheele family as a they break ground on a new grandparent turkey facility. 
Jill and Tim Scheele own Turkey Run Farms and are building 2 new barns that will produce Hybrid eggs for the Hendrix Genetics turkey hatchery in Beatrice NE.
To read more about this exciting new venture check out the write up in the Beatrice Daily News.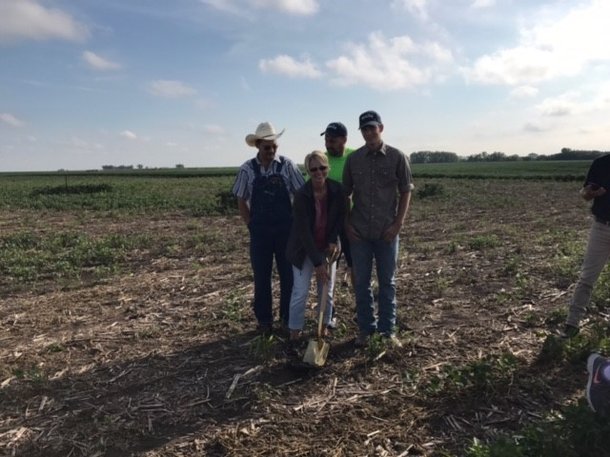 Construction progress
After the ceremonial ground breaking the construction crews got right to work